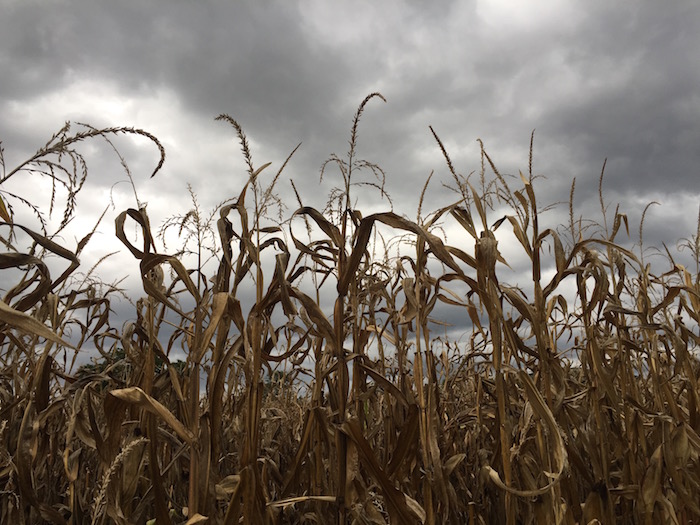 My last trip through Germany was intense. There was the weather: October, cold and rainy mostly. Then there were my parents: fragile, sick, needing help. For a while I was sure, we would not make it to my nephew's wedding, a seven hour car ride up north. But we did! We celebrated through the night, our hearts full of love and gratitude. Then we drove back to my parents' house. The next day I spent ten hours on trains to Berlin and arrived just in time for the annual weltreporter meeting. "The vanishing world" was our main event, discussing the future of foreign correspondents. Nothing lighthearted and not a lot uplifting here ;-) Three days later I was back on a train to see my parents once again before my flight home to LA. A vacation it was not.
Back at home I sat at my desk looking at familiar houses across the street, birds in the bushes, and cats on the prowl. I started writing. My memories from this trip boiled down into a story-dream.
Turbulences
"Hang up your coats, enjoy the ride," says the conductress. "Here we go." I hang onto my armrest. I focus on the fields of harvested corn race by. I unwrap my liverwurst-pickle-sandwich and take a big bite. Then I delete thoughts, plans and memories with one blink of my left eye. Fog moves in. Layers of future, past and present.
"Hopelessness is the path to presence," a message pops up on my screen. Mind readers are hiding on my wrist.