How do you know, you are coming home?
I think, I finally know what it means for me:
Smelling the familiar scent of last night's pizza, mixed with the aroma of my companion's after shave and linen washed just in time to put them on the bed before I arrive, are part of it. The filled fruit bowl and the colorful key-box on the countertop. Light coming through big windows, marine layer grey in the morning, in the evenings a pink-golden sunset shimmer. Broken shells, soft dark rocks and a dried chestnut on the windowsill. Birds taking a dirt bath in the dry front yard, others humming between roses and purple flowers in the bushes. Even the pack of chewing gum lying on the kitchen desk.
Opening my arms and falling into my companion's hug is home.
I smell. I see. I hear. I feel.
My heart slows down. My mind relaxes.
I feel grounded. I feel still. I feel at ease.
I'm home.
But didn't I just come from home? Didn't I just travel back from my real, my childhood home?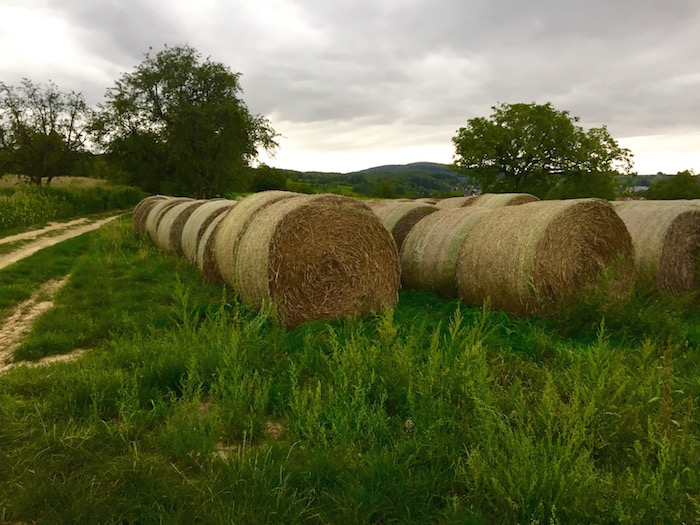 It's a familiar place, almost 10.000 kilometers away. There, the steady rhythm of churchbells and walks through vineyards give me comfort. Corn stalks rustling in the wind and rain filled clouds remind me of playful afternoons with nowhere else to go, nothing else to do and no one else to be. I know the street names, shop owners and names on tombstones in the graveyard outside of town. The local dialect accentuated by percussion of throaty sounds makes me smile.
I was always aware: this is not my language either, like English I am speaking now every day is not. I never had a dialect. People point out my accent now.
All my life, I have been asked: "Where are you from?" - Wo kommst Du her?
People still ask me today. It is a wonderful conversation starter.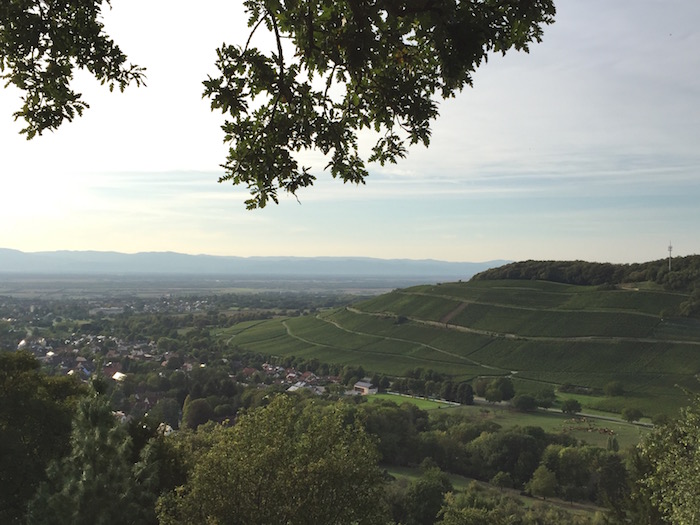 This place between vineyards and the river Rhine used to be my home.
I left.
Munich. Berlin. Los Angeles.
Nothing ever felt home. Until now.
This time, coming back, I feel a difference. I am not sure yet, exactly why. But I know:
The life I created here from scratch, the life I will continue to create, the place that allows me to create my life, the place that allows me to figure out who I am, this place now is my home.
The best part of it: this is also where I get the best hugs, and where the ocean is only a short bike ride away.
Love. Stillness. Home.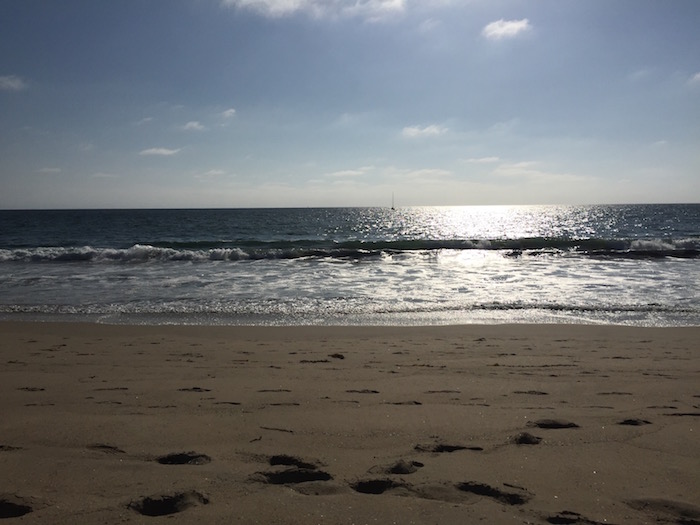 please send your comments to This email address is being protected from spambots. You need JavaScript enabled to view it.