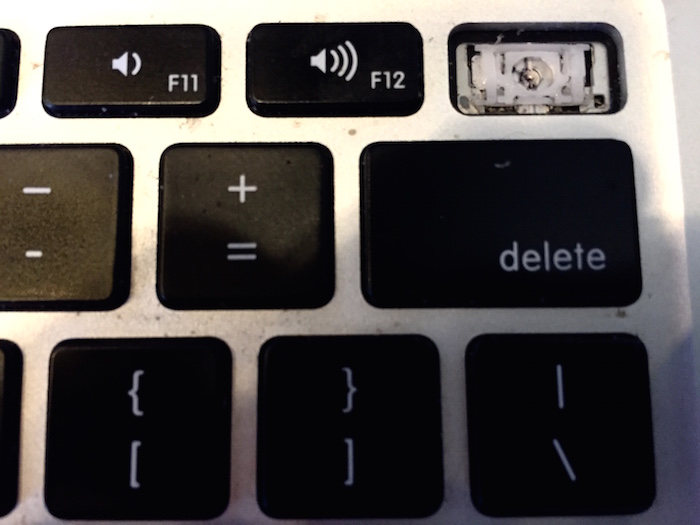 The start key of my computer broke.
"This is a sign", a friend suggested.
Is it a sign that I should never start the thing again?
Is it a sign of improper handling on my side?
Is it a sign of bad design and shitty craftsmanship?
Anyway, I kept using the computer and each time I did, I wiggled the start key alive. I used tweezers, scissors, sometimes a letter opener, sometimes a nail. Until the light came on and the computer sighed its signature start-up-melody. When I was done working I kept the computer in sleep mode. Until out of habit I turned it off. Which happened more often than you might think, and forced me to wiggle it alive more often than I wanted to.
The computer I am writing about is the one I use for writing, editing, producing, sending my stories to the clients. It is my only one. IT IS IMPORTANT. And the start-key is an important key. The most important, I used to think. But that's