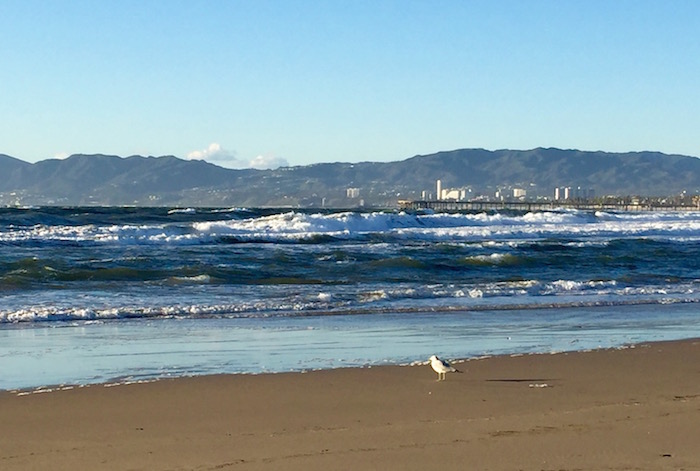 What I brought back from Germany:
Christmas gifts, cough drops, and a nasty cold.
Memories of my mother's 80th birthday with family who came together to support and help each other.
Memories of my mother's bent over frail frame.
Memories of my mother's funny self, her frustrated self, her soft self, and her stubborn self.
Happiness and sorrow. Exhaustion and hope.
Anger. Love.
I walked through brain-fog for two weeks after coming back. Then, I went to the beach.
Clouds moved fast. Sand blasted skin. White winter sun turned playing children into long legged shadows.
Waves broke in relentless avalanches, rippled and rumbled, zishhhhhhhhhhhed and tshooshshshshshshshshed.