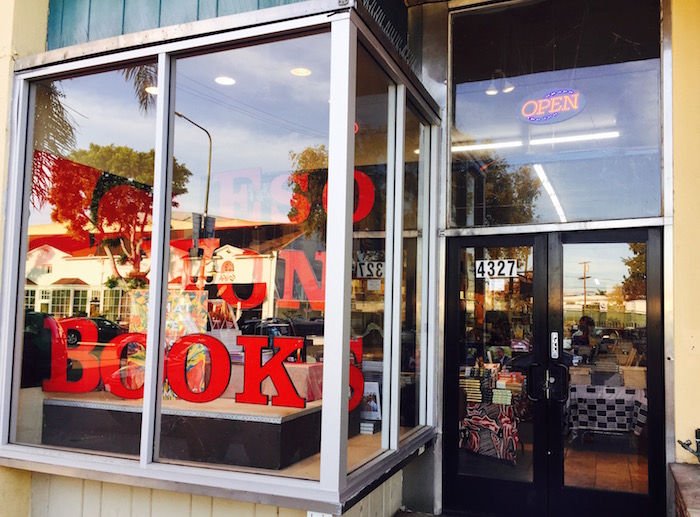 "We had Barack Obama in '95.
Nobody knew who he was exactly.
I thought his book was ok, but long and a bit dry
We had ten people, and sat in a little circle, and they got to ask questions.
He was very personable.
When he left that night, I had no idea he woud run for president."
James Fugate, co-owner of Eso Won Books
It was 1995, and a young community organizer from Chicago was touring the United States, reading from his book "Dreams from my Father". James Fugate from Eso Won Books in Leimert Park in Los Angeles was interested in the story of the book and the writer, who had gone to Occidental College just a few miles away. So Barack Obama came for a book signing into the jewel of a bookstore specializing in African-American literature, poetry. and history.