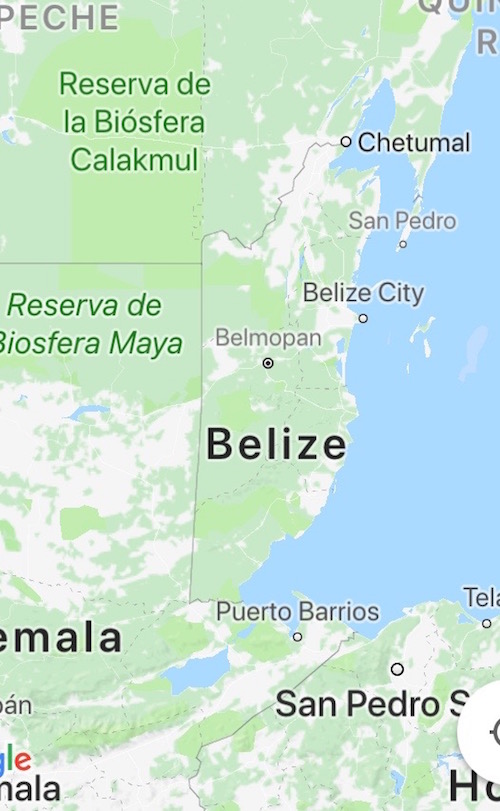 "My grandmother was born in Belize. She came here when she was in her 20s. I appreciate her, because if it weren't for her decisions, I probably would not be here."
I met Bernadette through the story telling of her grandson J., a high school student in South Los Angeles. For a book project we collect memories he shares with her, and compare his life with Bernadette's. The way J. talks about her, I can tell, he loves his grandmother a lot. She likes to laugh and to shop, works hard and tells him about times when she was able to walk the streets of his neighborhood without a care in the world.
She came here from Belize, where she spoke Garifuna, a language - and a culture - I had never heard of, and almost nobody understands in the USA. It is the language of a proud people. Bernadette left her mother and her young daughter behind looking for education and a job in California. She built a new life, her daughter joined. J. was born in Los Angeles.
One thing he vividly remembers is, how one day when his grandma and his mother picked him up from school, they started speaking this language he did not understand: