Black Pioneers in the Wild West - The Untold Story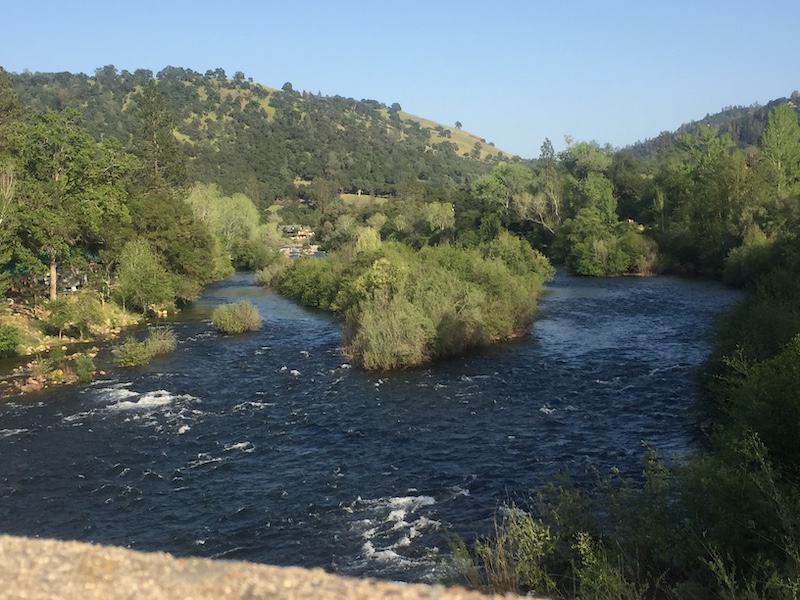 It was a beautiful spring morning in Coloma at the South Fork of the American River, where I met Jonathan Burgess, descendent of Black Pioneers in California. An hour earlier, enjoying my breakfast coffee and pastries, I watched a family of deer cross a meadow on my Bed and Breakfast's property. I heard creeks gurgle and smelled moist dirt coming from the woods around me.
The whole scenery with lilies of the valley and blackberry bushes blooming next to lush grass reminded me of the region where I grew up. No wonder, I thought, that a settler who traveled west from the border of Southern Germany and Switzerland called this area New Helvetia. John Sutter is still a celebrated name in his hometown of Kandern and all around Sacramento for building a fort and for his role as a pioneer in fulfilling the American Dream. Before my visit to Coloma, I had not heard that Sutter built his fortunes on the exploitation and killings of Indigenous people. And learning more about this seldomly told part of the Wild West was only one reason why taking in the views, the smells, and the sounds of the lovely scenery in front of me left a bitter aftertaste.
I came to Coloma to learn more about Jon's ancestors, one of them brought to California enslaved from the South even though the state proclaimed itself to be "free". Rufus Burgess achieved freedom, worked hard, and his descendants built a fortune including prolific peach and apple orchards, a church, and a blacksmith shop. But then, one hundred years after John Sutter's carpenter found golden nuggets in the river bed and sparked the Gold Rush, the state of California took all those fortunes away by eminent domain to build the park I was visiting.
Here is my story about it for Deutschlandfunk Kultur: Schwarze Pioniere in Kalifornien - die unerzählte Geschichte.
please send your comments to This email address is being protected from spambots. You need JavaScript enabled to view it.