Oscar At Villa Aurora - Pacific Palisades, CA
It is a wonderful ritual at the Villa Aurora, artists residence and former home of Lion and Marta Feuchtwanger: every year they open the door to celebrate German filmmakers nominated for Oscars.
This year we were all hoping to welcome Fatih Akin and his "In The Fade" team to wish them good luck for the Foreign Language Category. But the Academy members did not nominate the German entry. Short disappointment and sadness were followed by the insight, that we still have a lot to celebrate and plenty of German filmmakers to cross our fingers for come Oscar night. ...
There will be students and seasoned filmmakers from Germany at the Oscar ceremony. They have the chance to win a golden statuette for documentaries, features, live action, animated and visual effects ... So we welcome in Los Angeles the teams of 'Watu Wote', nominated in the Live Action Short Category and of Revolting Rhymes nominated for Best Animated Short.
Germans have supported and worked with the international productions of 'Last Men in Aleppo', nominated as Best Documentary Feature, and 'A Fantastic Woman', nominated as Best Foreign Language Film. And then there are Oscar winner Hans Zimmer who is nominted for his Dunkirk score, and Gerd Nefzer who produced the visual effects for 'Bladerunner 2049'.
So plenty people to cross my fingers and look out for while watching the Oscar ceremony tomorrow. How cool is it to meet all of them in such a great place looking out over the Pacific Ocean.
Hoping that this tradition keeps on going and GOOD LUCK to everybody.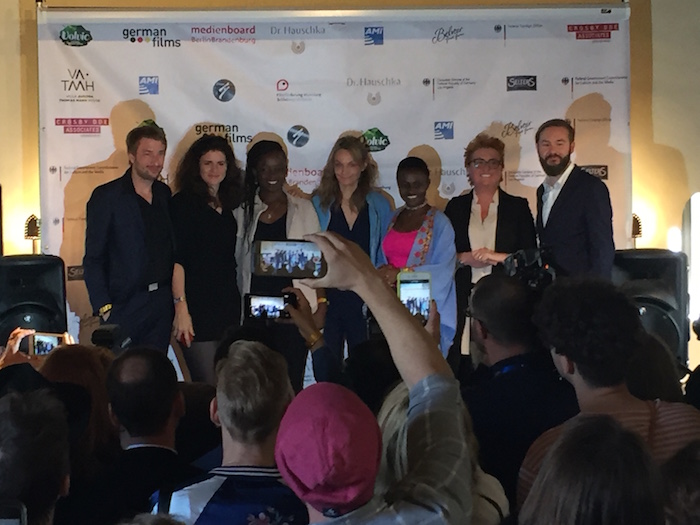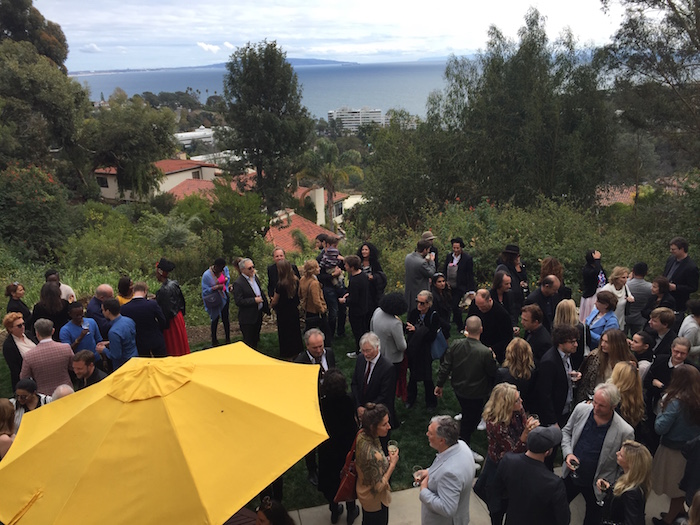 please send your comments to This email address is being protected from spambots. You need JavaScript enabled to view it.