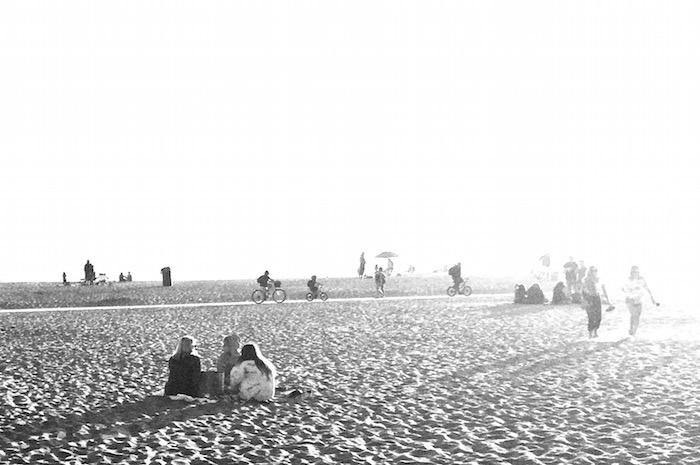 May 25, 2020. Memorial Day. 6 PM in Los Angeles. We decide to prepare the tenderloin, sweet potatoes and brussels sprouts first, go to the beach for sunset, have a dinner and movie night at home. I start peeling potatoes while my husband marinates meat for the grill.
2000 miles northeast it's 8 PM. The sun has set. There is still a glow of light. The air is warm. An employee of the Cup Foods store, corner of 38th street and Chicago Avenue in Minneapolis, Missouri calls the police. A man, he says, used a fake 20 dollar note to buy a pack of cigarettes. Eight minutes later a squad car arrives.
6:20 PM Los Angeles. While I pour olive oil over the veggies, add fresh rosemary and lemon juice, 17 year old Darnella Frazier pushes the video button on her smartphone.