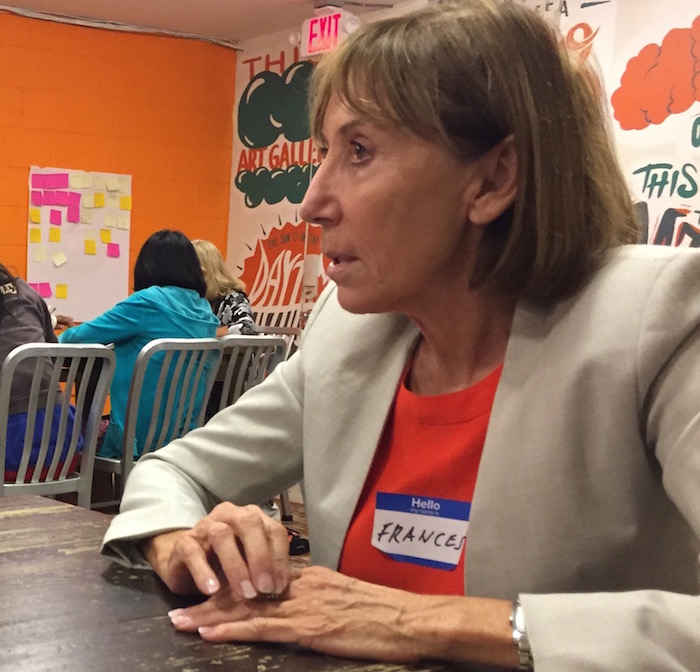 "Das Dorf hatte eine große Wirkung auf mich,
und ich wusste immer: wenn meine Mutter stirbt,
dann geh ich nie mehr dort hin."
"The village made a big impression on me. I always knew: when my mother dies, I will never return."
Frances Schönberger interviewed them all: Hollywood stars, TV celebreties, Rock'n' Roll legends and teenage heart-throbs. She got wet in Woodstock, made out with David Bowie, put KISS on a cover for the first time, and watched Arnold Schwarzenegger and Nastassja Kinski splash about in her pool. The highlight of her reporter career was a day with John Lennon in New York.
But it all started in a small Bavarian village ...