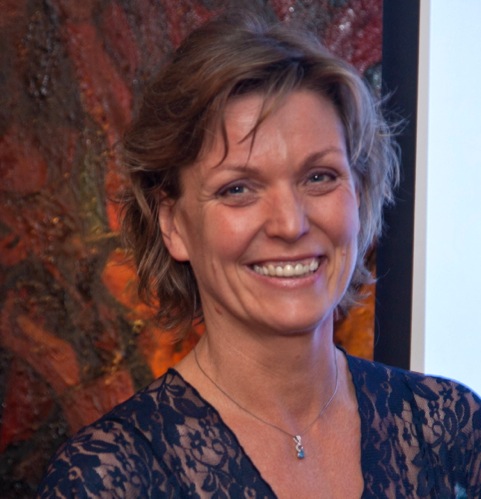 A Series of Outstanding Radio Features
"All four features masterfully depict how the policies of the U.S. president are changing American society.
Kerstin Zilm gets close to her protagonists and gives listeners a chance to learn more about the divisions in the United States."
Jury RIAS BERLIN KOMMISSION
The good news came in an Email from Berlin: I will receive the RIAS BERLIN KOMMISSION 2018 radio award! I was jumping up and down in my studio. I was - and still am - super happy. For years I entered radio stories for this award. It is given once a year to journalists from Germany and the United States whose reports further the understanding between both countries. I had almost given up. Fortunately I did not! ...