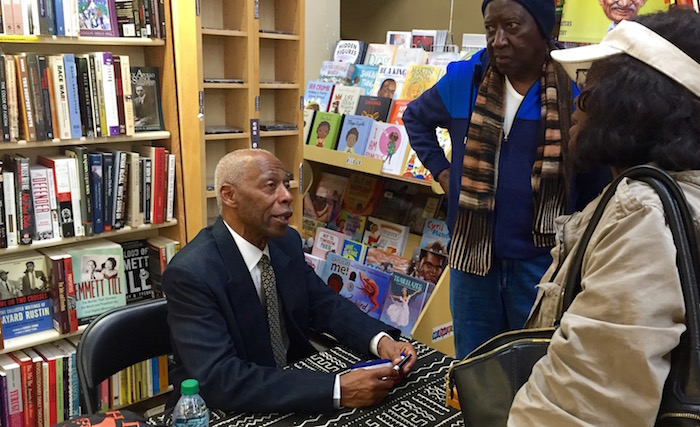 "At that point I realized I was in a horrible nightmare.
We went to the track as fast as we could.
We are running through the tunnel. I hear a shot go off.
Midway in that tunnel my race went off."
Eddie Hart, 1972 Olympian
Eddie Hart is one of the nicest, most genuine and gracious people I have ever interviewed. At age 13 he dreamed of becoming the fastest human on earth. That meant he had to win the 100 meter sprint at the Olympics.
Eddie trained hard for that goal, made sacrifices and ten years later, 1972, he qualified for the games in Munich, Germany. In the Olympic trials he equaled the world sprint record: 9.9 seconds. Eddie Hart entered the games as the favorite. But his dream turned into a nightmare ...