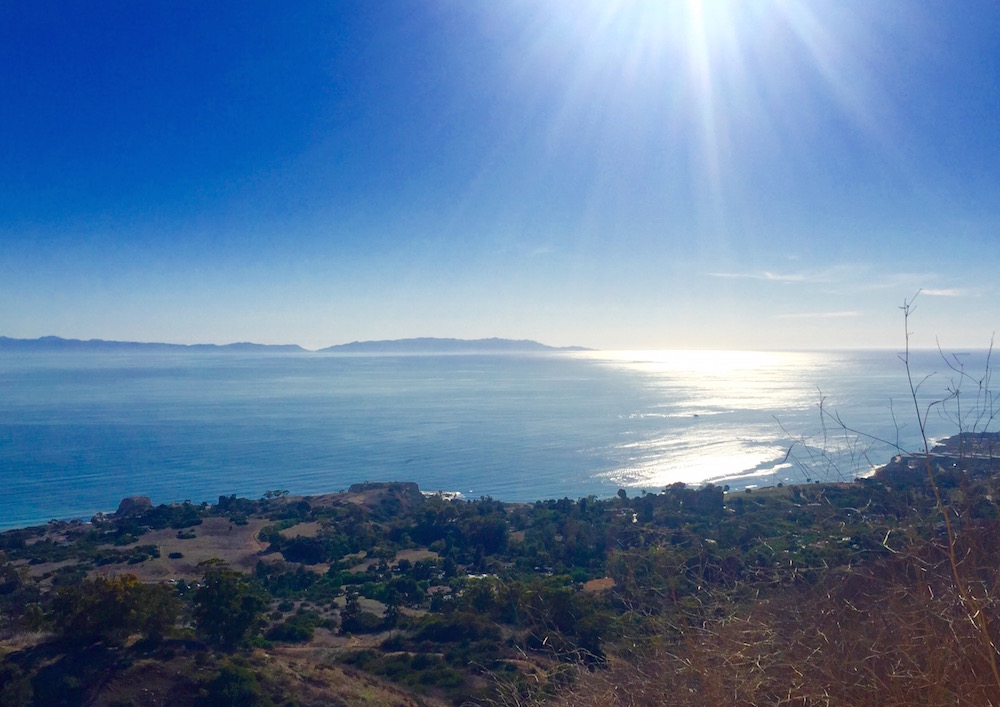 Is the sun brighter? The air lighter? The sky wider?
A blanket I did not know I carried was lifted.
The first tears roll down my cheek when a woman in uniform pledges allegiance to this country not only in words but in sign language.
I watch in awe the young poet, fierce, in a yellow coat and red headband, her hands punctuating every line like birds in the winter air.
Her words and voice pierce through my heart, they sever and slash, soothe and caress, whip me awake.
Tell me to take
responsibility and help make
this world whole and united.
Remember her name
not just her fame
or her performing
It is Amanda Gorman.
She makes me want to be better, choose my clothes more wisely and my words, comb my hair with