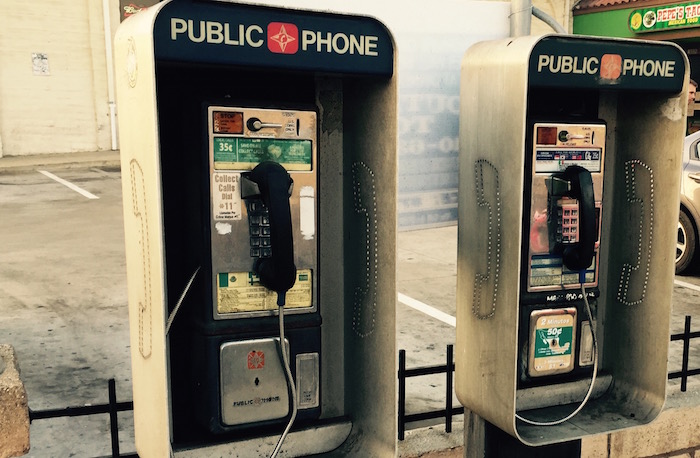 Walking through my neighborhood, I see a lot of changes. Real estate prizes not only going through roofs but through the sky.
Locals creating new stores: pottery, coffee place, seafood restaurant.
30 year old businesses working hard to stay afloat: lawn mower repair shop, second hand instruments, Oaxacan specialty store.