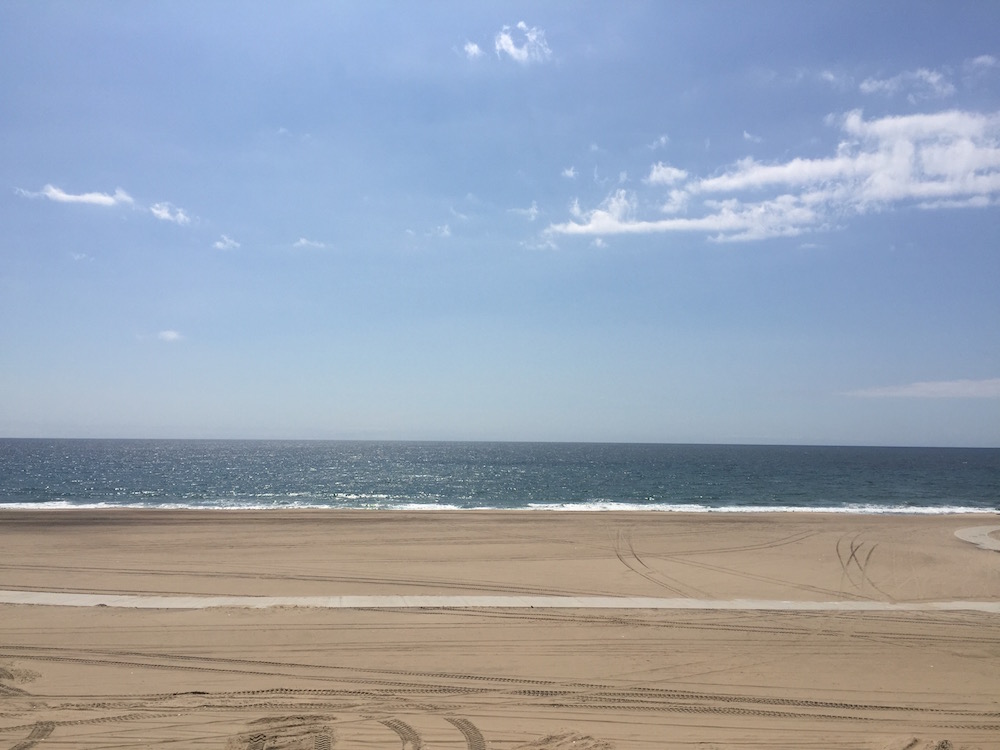 What I am longing for the most these days is the ocean.
The beaches are closed in California, so I know I will not be able to put my feet into the Pacific for a while. I wanted to find out whether I would at least be able to feel the ocean breeze.
So I took my bike to see.
First surprise: the bike path behind our house is still open.